Ah yes, the smell of the fresh Cali breeze is upon us and that means it's time to plan some getaways! We've put together a little list of places to go and things to see this Spring outside of California and around the U.S.. Check out our top 6 favorite travel spots to hit with the family this Spring!
Point Pleasant, New Jersey

Point Pleasant is, well, pleasant! If you enjoy being part of a major scene, rubbing elbows with in-the-know New Yorkers, Philadelphians and Jersey girls and boys who love Jenkinson's Boardwalk and the lovely stretch of beach here. (Point Pleasant is about 70 miles south of New York City and about 75 miles northeast of Philadelphia.)
But the place starts hopping on weekends in April, the rides are open, the cotton candy is just as sweet, but rates for hotel rooms just a block from the beach can be literally a third of the summer price.
Grab dinner on the boardwalk, or hit 
Woodchucks BBQ 
for a half-slab of baby back ribs with cornbread and your choice of two sides. There are few AirBnbs available right on the beach!
Washington, D.C.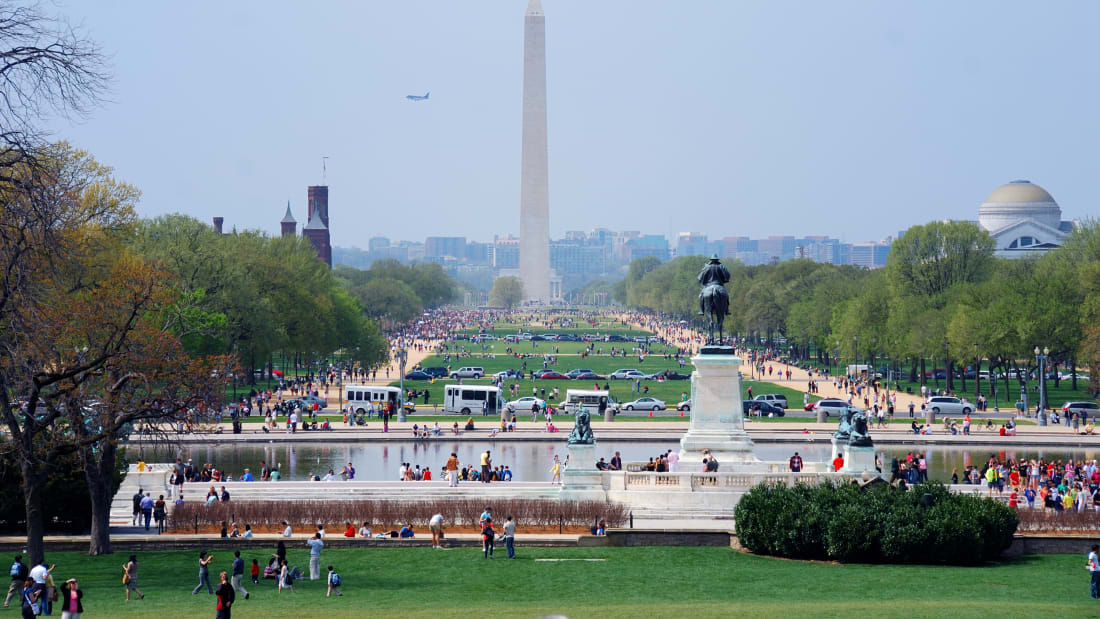 Cape Ann, Massachusetts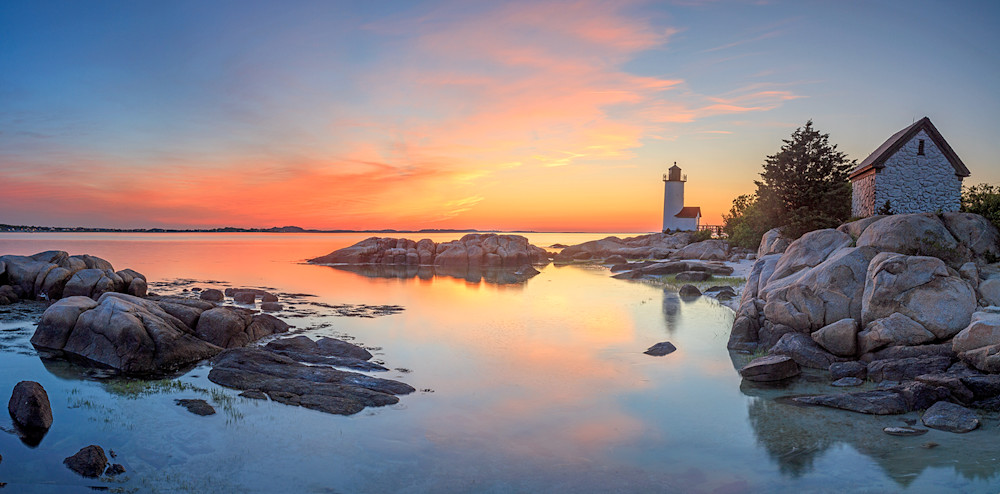 The prettiest stretch of coastline in all of Massachusetts, Cape Ann offers you big-city culture mixed with small-town charm and exciting recreational activities. Whether you're looking for a romantic getaway or a family vacation, you'll find it here.
For authentic New England without the throngs, Gloucester, a tight-knit fishing community on Cape Ann, just 45 minutes north of Boston, is a good place to start.
Expansive beaches, frothy seas, wonderfully old-fashioned Main Streets, historic lighthouses, and some of the freshest locally sourced meals around make this "other cape" a reason to bypass the better known-and infinitely pricier-beach destinations along the Massachusetts coast.
Chena Hot Springs, Alaska
Yeah buddy! Look at them skies! Part hot springs/part resort/part unincorporated community/part alternative-energy research center, 
Chena Hot Springs
 — about 50 miles north of Fairbanks — is your go-to spot for soaking your tired bones in the healing waters of its natural outdoor hot springs rock lake and looking up at the aurora borealis (aka the northern lights) in the early spring. You can also take scenic nature flights over the surrounding glaciers before heading back to the resort to sip drinks in hand-carved ice glasses at the onsite Aurora Ice Bar located within the year-round Aurora Ice Museum. The area's spectacular spring northern lights shows are best viewed between 10pm and 3am, so you might want to keep that ice drink handy.
Texas Hill Country
Heard of it? This part of the Lone Star State is known for its rolling hills, scenic rivers and lakes, and unique small towns that have their own stories to tell. Climb to the top of a massive mound of pink granite, tour grand museums, paddle down a pristine river, or visit one of the many award-winning wineries in the region.
Shenandoah National Park, Virginia
Nature's calling!! Just 75 miles from the bustle of Washington, D.C., Shenandoah National Park is your escape to recreation and re-creation. Cascading waterfalls, spectacular vistas, quiet wooded hollows—take a hike, meander along Skyline Drive, or picnic with the family. 200,000 acres of protected lands are haven to deer, songbirds, the night sky…and you. Although the scenic Skyline Drive is likely the most prominent feature of the park, almost 40% of the land area 79,579 acres has been designated as wilderness and is protected as part of the National Wilderness Preservation System. The highest peak is Hawksbill Mountain at 4,051 feet.